Banff, Alberta was my first trip after leaving Red Ventures. The main goal was to completely unplug from the stresses of the 9-5, and simply enjoy the beautiful scenes of the Canadian Rockies.
I was accompanied by my best bud, Dan.
The name "Banff" covers both the Canadian national park in western Alberta and an incorporated town. During the winter months the area is popular for skiing, and during the summer for its numerous hikes and picturesque lakes.
---
Day 1 – Tunnel Mountain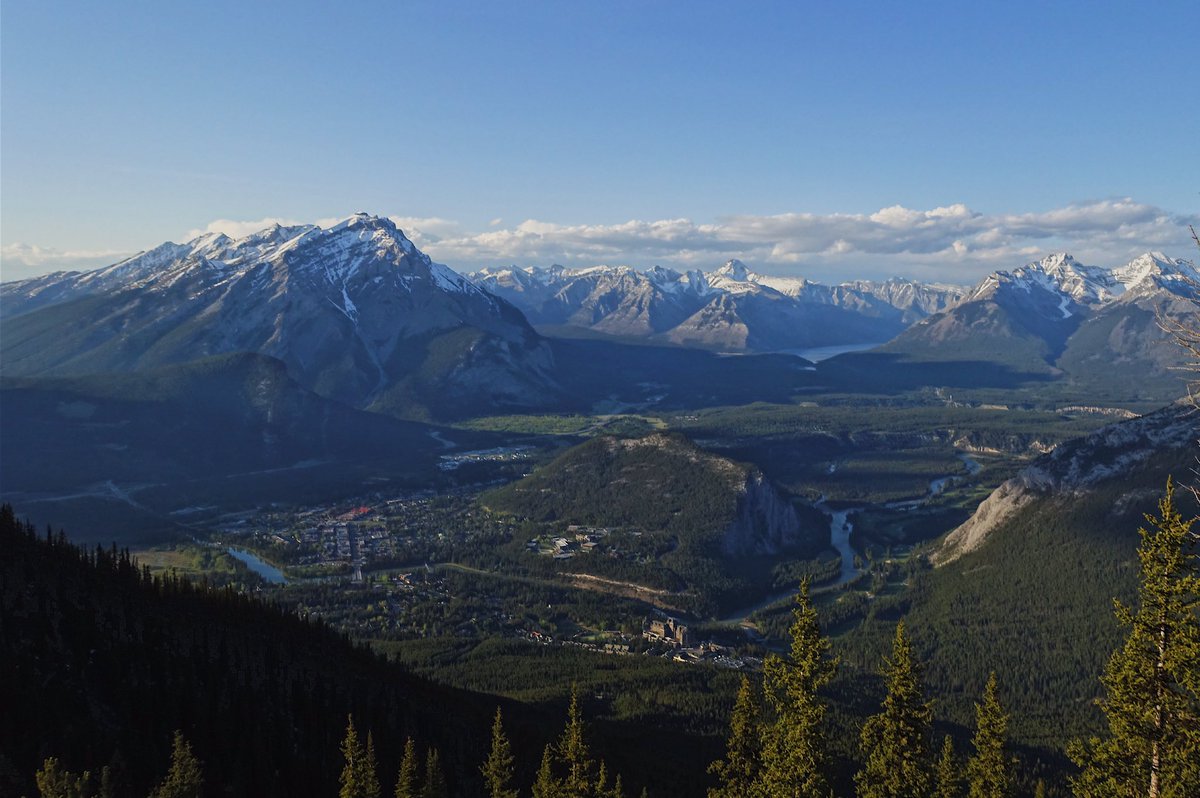 We went on our first hike the evening we arrived, going up Tunnel Mountain. It was a three-mile round trip with multiple stopping points along the way to rest and check out the view. Continue reading "Visual Highlights – Banff, Canada May 2017"